Here are some of our latest behind the scenes photos! Have you checked out our 2013 summer Lookbook photos? Our photographer Mélanie has done a wonderful job! We truly love every single shot from the photo session. Check out 2 of the most gorgeous items featured in this photo-shooting session: Forest Flower Statement Necklace & Spring Spirit Statement Earrings.
Ever wonder how these great photos are produced? We are going to reveal some lovely behind scene photos in this post.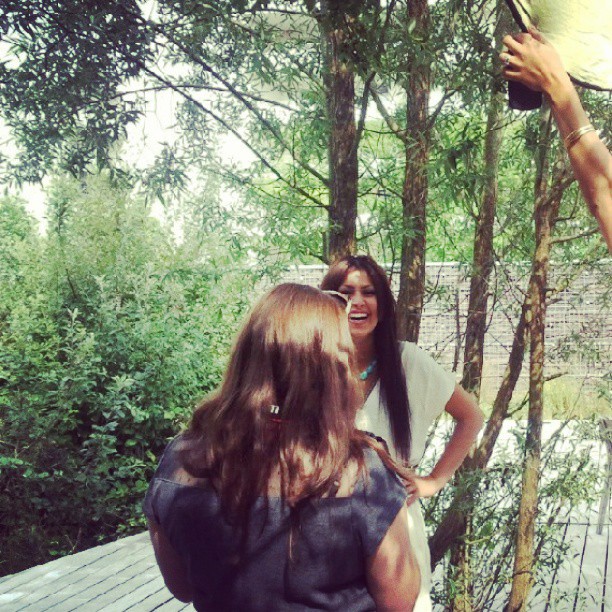 Photo shooting session
Behind the scenes...
A big thanks to Mea Photography and the model Mélanie Kardesh.
Let us know what you think? How do you like these behind the scenes photos? They are having lots of fun, aren't they? Comment below and let us know what kinds of behind the scenes photos you'd like to see.
---