Gift Wrapping DIY Project
Holiday season is here, and a beautiful packaging is always appreciated. In today's DIY tutorial, we are going to show you a simple way to create a gift package.
Gift package DIY project
The tools you would need:
Tools needed for gift wrapping DIY project
A pair of scissors
A craft knife
Gift paper (ideally with beautiful color or pattern, just to make the gift wrapping more fun)
Bolts of ribbon (the color of your choice)
The gift (we are going to use the homemade braided charm bracelet we created in a previous tutorial as the gift in this post)
Step 1: Cut the paper into a circular shape.
Preparation - cut the paper
Step 2: Position the bracelet in the center of round shape gift paper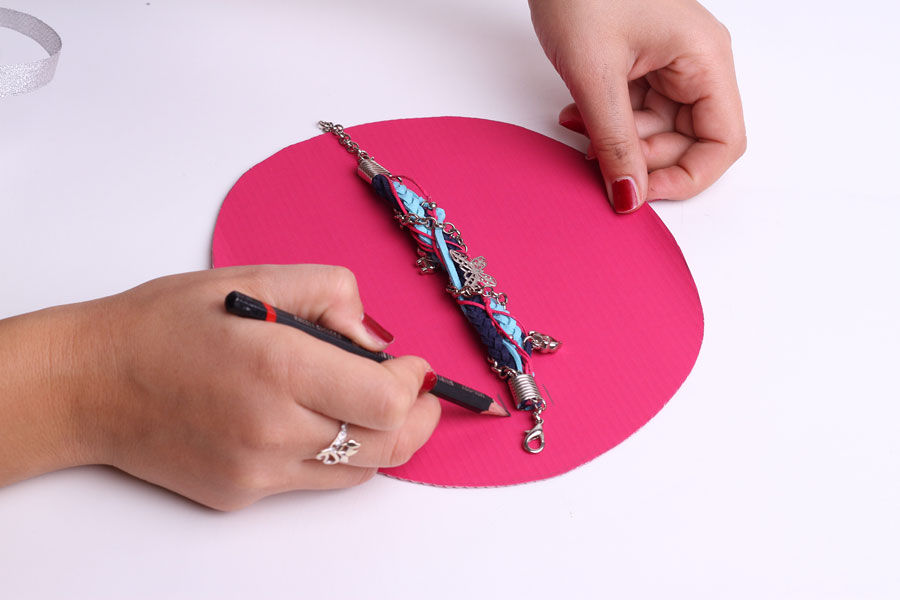 Position the bracelet
Step 3: Use craft knife to cut out 4 lines in the gift paper 
Cut out lines in the gift paper
Step 4: Insert the ribbons into the cut-out area of the gift paper 
Insert the ribbons
Step 5: Fix the bracelet with the ribbons 
Fix the bracelet
Step 6: Create a beautiful bow to finish the gift wrapping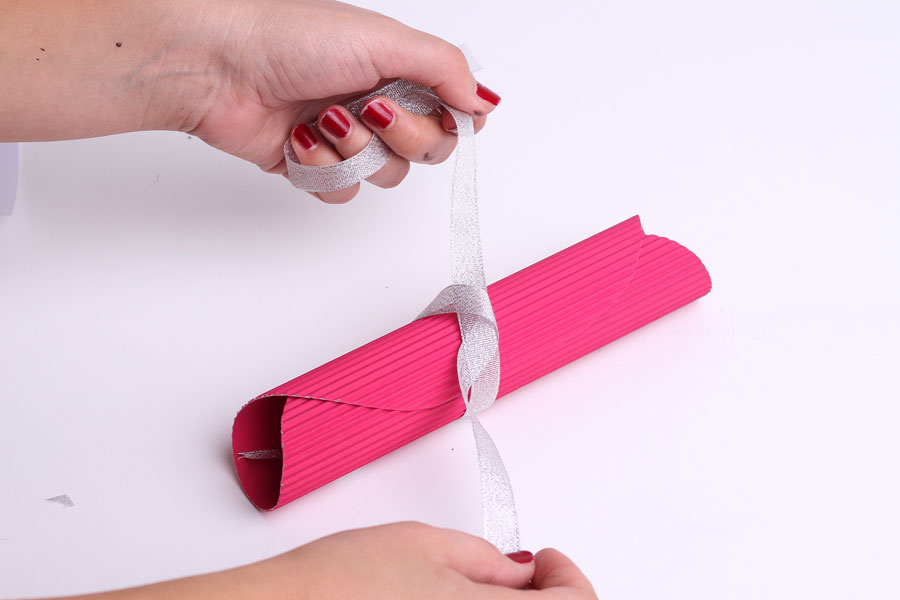 Finish the package with a beautiful bow
Final package
Tip: Write something lovely inside of the gift wrapping paper, to make a gift more memorable and more personalized. 
Tip: Write some lovely words
How do you like this DIY project? would you give it a try? Please leave a comment and let us know which kinds of DIY tutorials you would like to see from us.
---